PLAY LIKE A STAR!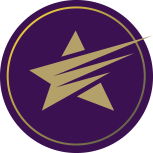 Earn
Earn 1 point for every $1-$5 wagered on all slot machines and electronic table games. Some exclusions apply.²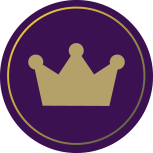 Collect
Earn bonus points as part of special promotions throughout the year.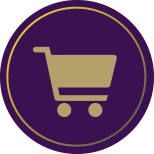 Redeem
Redeem your points for free play (1,000 points = $1) or for extra entries into members-only contests. Some exclusions apply.²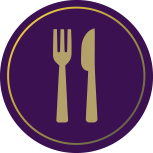 Enjoy
Receive a 10% discount on select menu items — ask your server for details.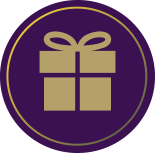 Win
Your chance to win exciting prizes with members-only contests!
GET ACCESS TO GAMESENSE TOOLS.
Winner's Edge is more than a rewards program. It also offers two GameSense tools to help members make informed choices and better manage their play – exclusive for Winner's Edge members.


MY ACTIVITY
With My Activity, you can see your play associated with your Winner's Edge card for a specified time, including the amount of money you've spent and won.


BUDGETING TOOLS
Stay within your own personal entertainment budget by setting limits on what you'd like to spend. You can also budget your time and receive alerts once you've reached a budget or time threshold.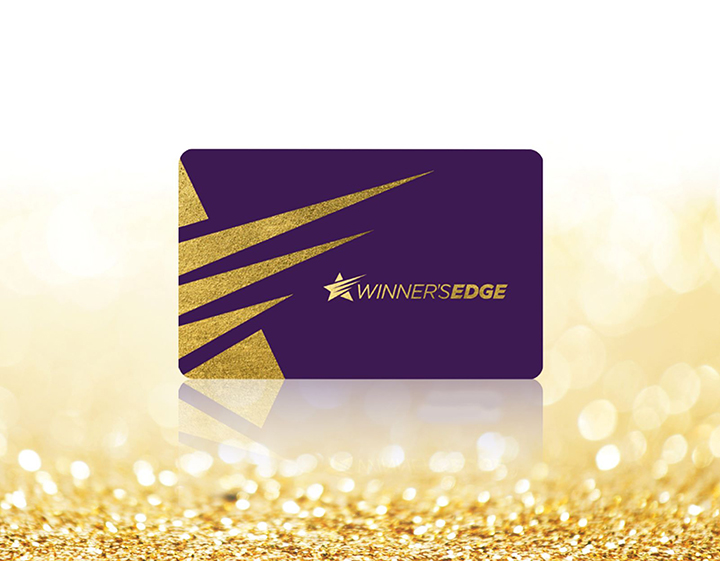 NOW AVAILABLE AT ALL ALBERTA CASINOS.
Winner's Edge is at a Casino near you! Click below to find your nearest casino.
FIND CASINO